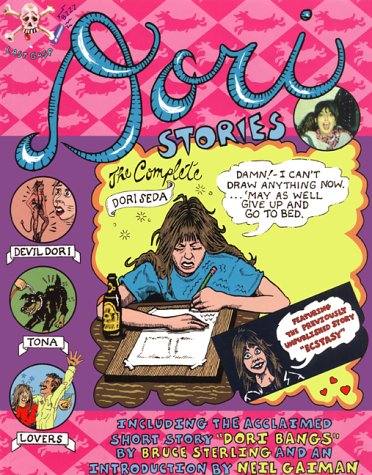 Dori Seda told a lot of wild autobiographical stories & is among the most fun autobiographical cartoonists I've read. Wish she had lived longer! You can get her complete works in one unfortunately slim book, pictured above.
Go here to see the Dori Seda website.
Click here to read the lambiek.net entry on Dori Seda.
Click the above image to see the full-size version on the site I found it on.