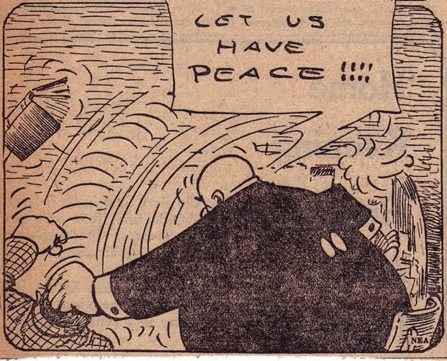 Our poll on "Who Would Win in a Really Big Goddamn Fight?" has been answered. It comes as no surprise to regular readers of STWALLSKULL that the winner is Everett True.
[poll=2]
In celebration of Mr. True's victory, some more Everett True reprints will be coming to this site imminently. To see the ones posted previously, go here.
A new poll should be coming soon. Thanks to all who participated!