TODAY'S FEATURED ITEMS: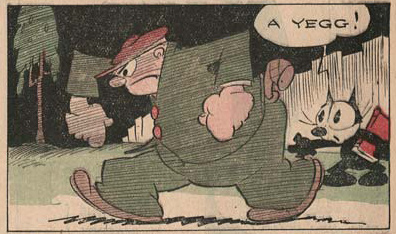 Another huge pile of great Sunday strips from the ASIFA Hollywood Animation Archive courtesy of the Marc Deckter Challenge (which is over now)… lots more Gross and Messmer. Check them out here and here.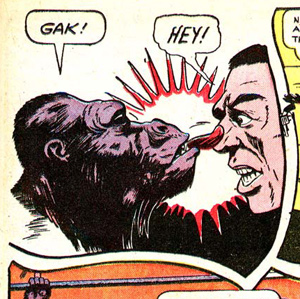 In their ongoing scans of the Nedor comics line, Nedor-a-Day brings us The Black Terror versus a gorilla… click the above image to go there.