TODAY'S FEATURED ITEMS:
Way too much great stuff listed below, as usual… I'm only featuring Halloween oriented items today (there are a ton more in the list below)…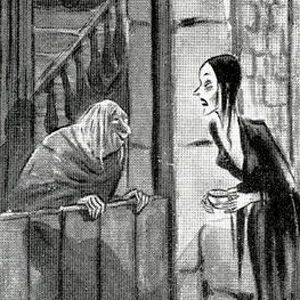 What could put you more in the mood for Halloween than some Charles Addams cartoons, courtesy of Hairy Green Eyeball.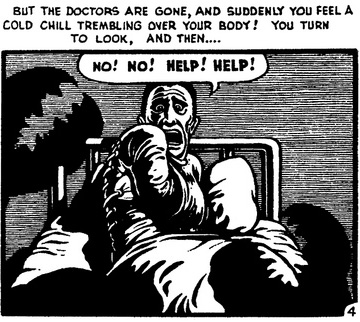 The Fortress of Fortitude presents Basil Wolverton's They Crawl By Night! (plus some of his fantastic Plop! covers can be seen at Diversions of the Groovy Kind).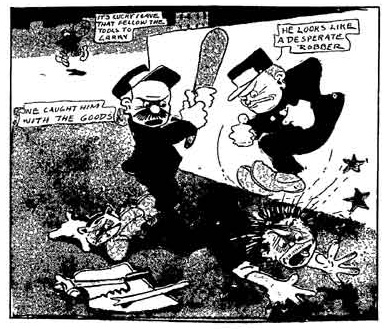 Barnacle Press brings us the complete run of H.E. Godwin's Crazy Charlie.
Even more Halloween oriented comics can be found linked at The Comics Reporter here. and here.