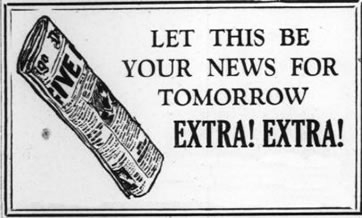 BIG FUNNY DEADLINE IN ONE LITTLE WEEK
Get draw'rin already! I can't wait to see everything!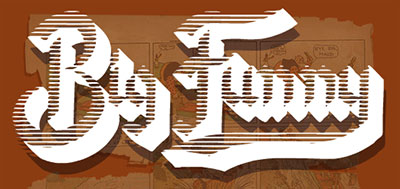 STILL TIME TO VOTE FOR BEECORN ON THREADLESS
You still have three more days to go vote on my Beecorn t-shirt design, if you're inclined to do me the favor… thanks much to those of you who have already voted, and also who have passed it on to your friends! It has been very gratifying getting all the comments over at Threadless… I'll definitely be doing this again regardless of whether they make my design into a t-shirt or not.
MICROCON is this Sunday! should be a great time! I am unfortunately going to miss it this year, as I will be in Toronto attending Flash in the Can. You won't want to miss it if you are in the Twin Cities… it is always a great time thanks to the wonderful Midwest Comic Book Association.