TODAY'S FEATURED ITEMS: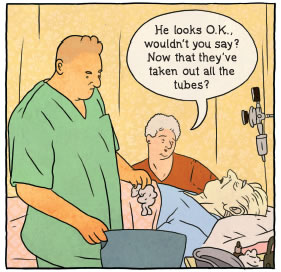 The New York Times has an overview of most of the "graphic novels" they have featured in their publications so far. I guess that the Times calling these graphic novels should be expected from a paper too clueless to have a comics section for the entire twentieth century. Chris Ware's comic is notably absent. Although it is a large stretch to refer to these as graphic novels, it is an excellent bunch of comics, including Dan Clowes Mr. Wonderful, Seth's George Sprott, Rutu Modan's Murder of the Terminal Patient, Jason's Low Moon and Megan Kelso's Watergate Sue.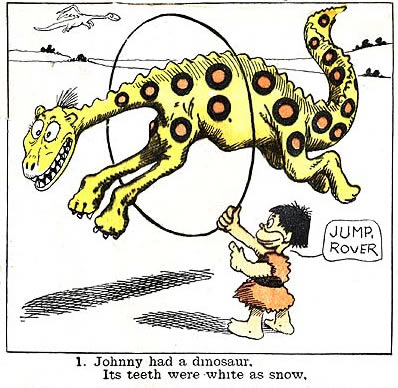 More Frederick Opper at the Stripper's Guide here and here.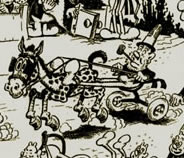 John Adcock gives us an updated biography of Arch Dale with many illustrations and comics at his Punch in Canada Blog.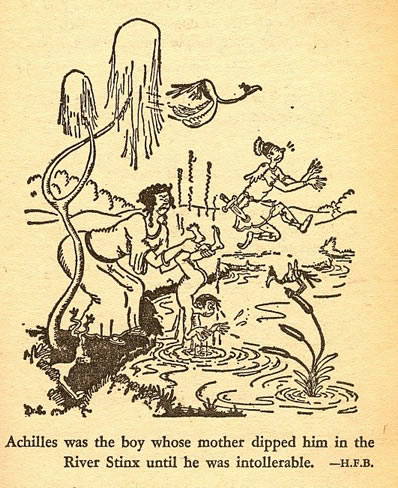 Finally, here's some rare Dr. Seuss courtesy of Mystery Hoard.