TODAY'S FEATURED ITEMS: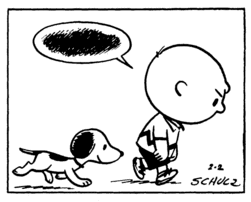 United Features just made a huge amount of content available online for free at their comics.com site… including the complete Peanuts! Good grief!
UPDATE: Browsing some more, I noticed that in addition to all that Peanuts, they also appear to have a whole lot of Al Capp's Li'l Abner on there! Unfortunately, Nancy only goes back to 2000, long after the death of the strip's genius creator Ernie Bushmiller.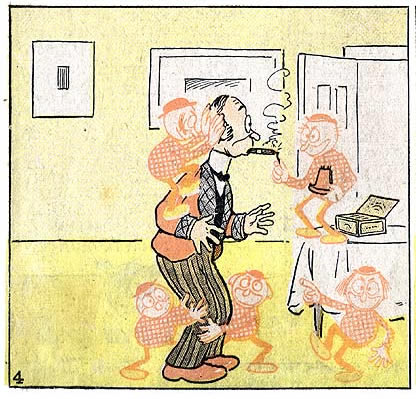 Allan Holtz's excellent Stripper's Guide blog has some great Frederick Opper strips to celebrate the release of a new Happy Hooligan book from NBM, including a wonderful rarity called The Red Rig-A-Jigs.